The link between sourcing and design
You get easy and quick access to Far East sourced products with MILA as your partner.
We have the structure and scale to offer customers in all our markets access to the benefits of our integrated global sourcing and manufacturing capabilities.
Our operating approach is to design new products in close co-operation with our customers. Throughout the design process, we work closely together with you, as our customer, and our engineering, sourcing and quality teams based in the Far East to identify the most suitable manufacturing partner for your product. All manufacturing partners are approved by our Group to ensure they live up to our high standards for quality and delivery service. They, of course, also all comply with our Group's ethical rules.
Our dedicated team in the Far East manages all aspects of the supplier relationship from development, initial product industrialisation to routine production, quality assurance and shipping.
For MILA quality is of the highest priority!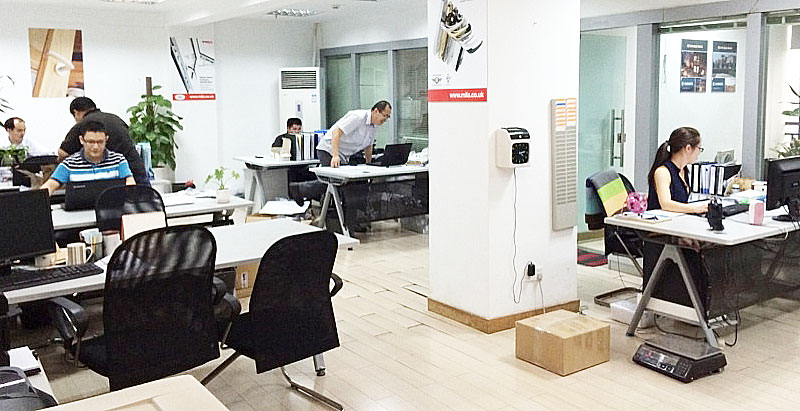 ---
MILA shares a sourcing facility in China with our parent company Arran Isle Ltd. In 2014, the Arran Isle sourcing team in China provided the technical, quality and commercial sourcing skills for the procurement of >$62 million of product. About 3,100 40ft containers were shipped to our operations in North America and Europe.
Our customers receive the benefits of our global experience and capabilities. For example, our Hardware Division annually sells in excess of: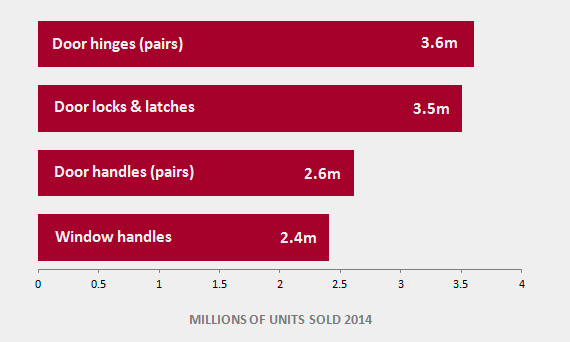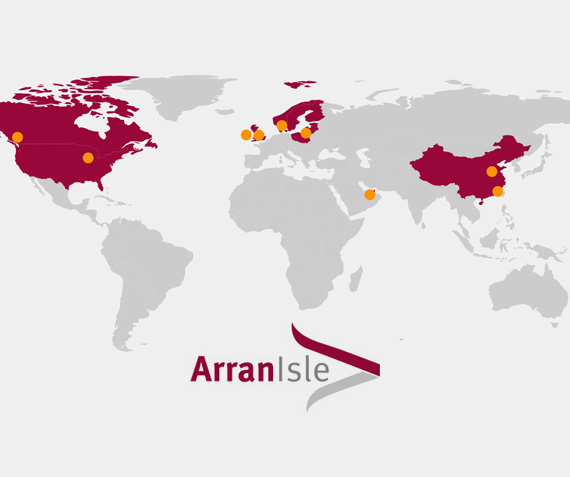 ---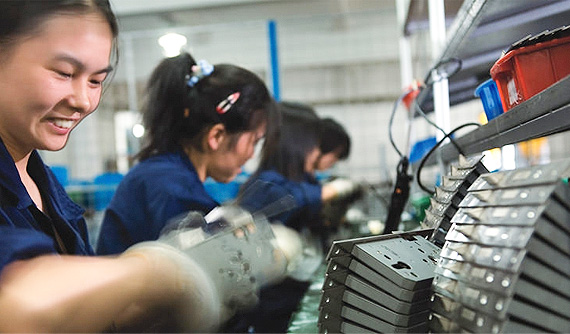 Architectural Products & Components Limited, CN
The Group also has its own lock, hinge and emergency door hardware manufacturing facility (APC) based in the Zhejiang province of China. All the products produced by APC are manufactured in accordance with ISO 9001 : 2008. APC is independently audited on a regular basis, so that it can also produce products certified to (a) Certifire Protection, (b) CE Marking and (c) BSI Kite Marking.
APC operates to the same international standards of health and safety that are applied right across the Group. APC, like all the companies in the Group, is independently audited for health and safety standards by our external specialists.
---