The MILA Group
The Arran Isle Group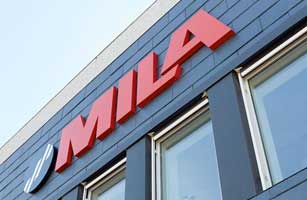 MILA is owned by the English cooperation Arran Isle Ltd. comprising a number of businesses, including the MILA Group, focusing on the design, sourcing, marketing and distribution of branded building products.
Besides MILA BESLAG in Denmark, the MILA Group includes subsidiaries in England, Ireland and the Baltic States.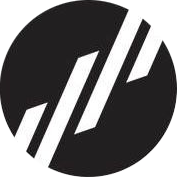 ---
About Arran Isle Ltd.
We employ close to 1,000 employees across 16 US locations, 10 European facilities, and 2 operations in China.
We operate through two principal divisions, supported by our own global sourcing and manufacturing teams:
Hardware Division: Our Hardware Division which serves customers in the Architectural and Fenestration markets
North American Building Products: LaSalle Bristol, distributes branded and partner brand building products to the manufactured, modular and site-built housing, commercial property and recreation vehicle markets across North America
Our customers receive the benefits of our global experience and capabilities. For example, our Hardware Division annually sells in excess of: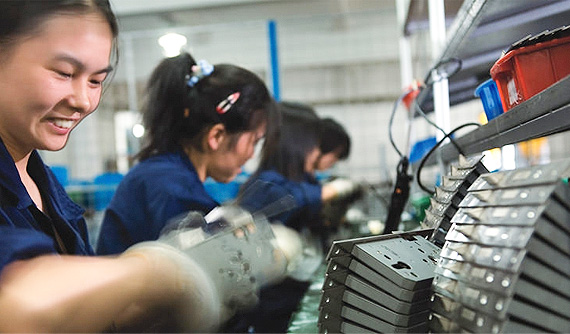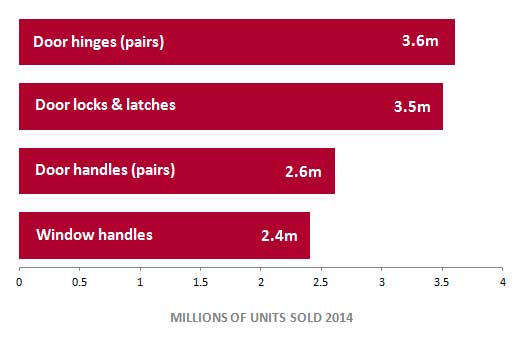 ---
Local design linked to global sourcing
We have the structure and scale to offer customers in all our markets access to the benefits of our integrated global sourcing and manufacturing capabilities.
Our operating approach is to design new products in close cooperation with our customers and using design teams who know and are based locally in each major market. Throughout the design process, we work with our engineering, sourcing and quality teams based in the Far East to identify the most appropriate manufacturing partner for the product.
Our dedicated team in the Far East manages all aspects of the supplier relationship from initial product industrialisation through to routine production, quality assurance and shipping.
The Group also has its own lock, hinge and emergency door hardware manufacturing facility based in the Zhejiang province of China. The factory has international quality accreditations and operates to worldwide standards of health and safety.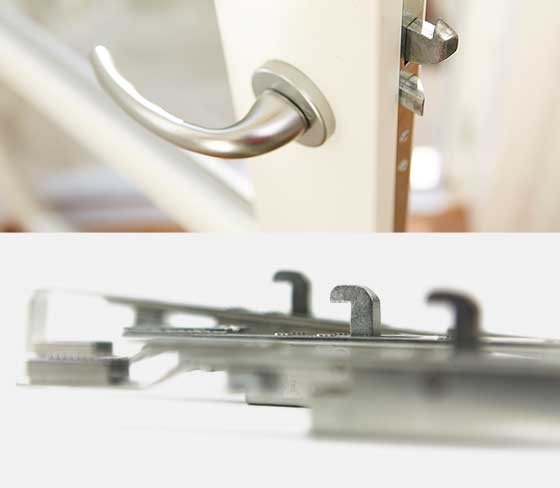 ---
Mila Group
Other companies in the Arran Isle Group
Arran Isle Sourcing Center, CN
Architectural Products & Components Limited, CN