MILA GARANT M-7 hardware for Scandinavian Windows

The Essential Advantages
Complete Hardware range for outwards opening windows in profiles with 7 x 12mm frame groove.
Ease of operation, in production as well as for the end user. Covers traditional Scandinavian window types – projecting top hung – top hung – projecting side hung – top swing and side swing. In combination with MILA GARANT espags and hinges in aluminium or steel, we offer a complete programme – with technical advice and service!
Technique:
Surface treatment according to EN1670, Grade 5 (480 hours)
Permissible frame weights as far as possible adapted to triple glazing
Function and cycle tested according to our requirements and current standards
Logistics:
Simple handling and ordering
Delivery from our warehouse when you need it and in the quantities you need!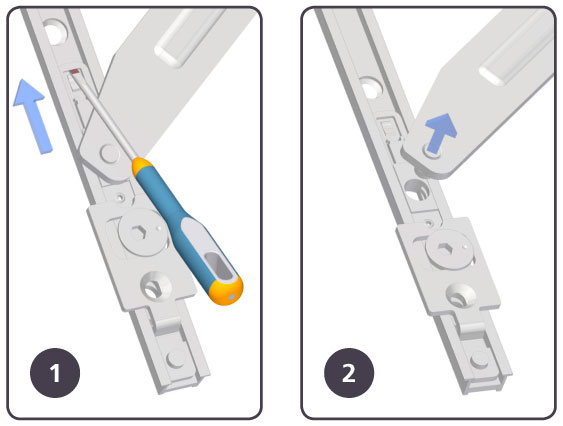 Flex-Fit function on projecting top hung (Patent Pend.)
The Flex-Fit function enables you to mount frame and sash separately, and to install frame and sash separately on the building site.
Product Examples:
---
Hardware for Projecting tophung Windows
Flex-Fit function (Patent Pend.)
Possibility for separate mounting on frame and sash. Windows may be installed by a single person!
Advantages:
4 sizes + version with double friction.
Sash heights from 273 – 1530mm
Sash weights up to 100kg.
Height adjustment +/- 1,5mm
This email address is being protected from spambots. You need JavaScript enabled to view it.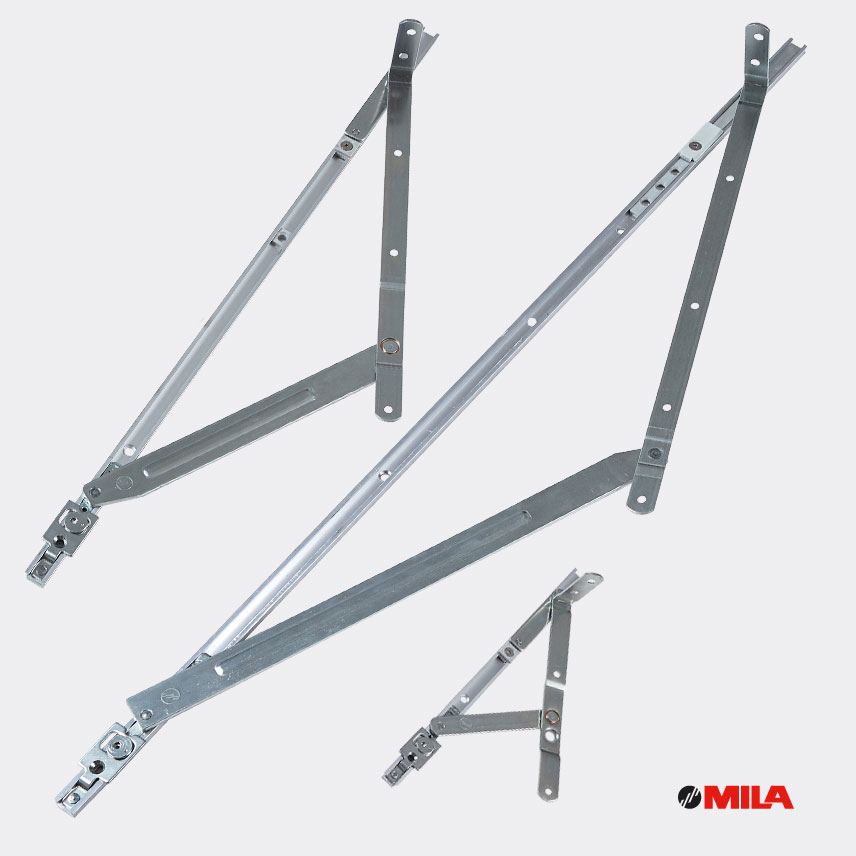 ---
Hardware for Projecting sidehung Windows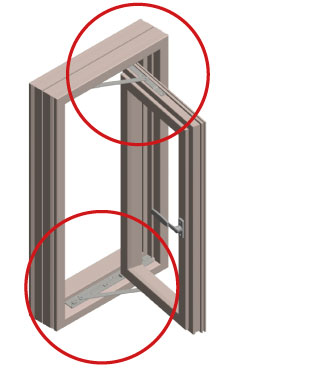 Sidehung
– No visible hinges, with built-in cleaning position.
Advantages:
Sash width up to 800mm
Sash weight up to 60kg
Side adjustment +/- 1,5mm
110mm "cleaning opening" in hinge side with full opening.
2 versions, with flat or angled bottom frame.
This email address is being protected from spambots. You need JavaScript enabled to view it.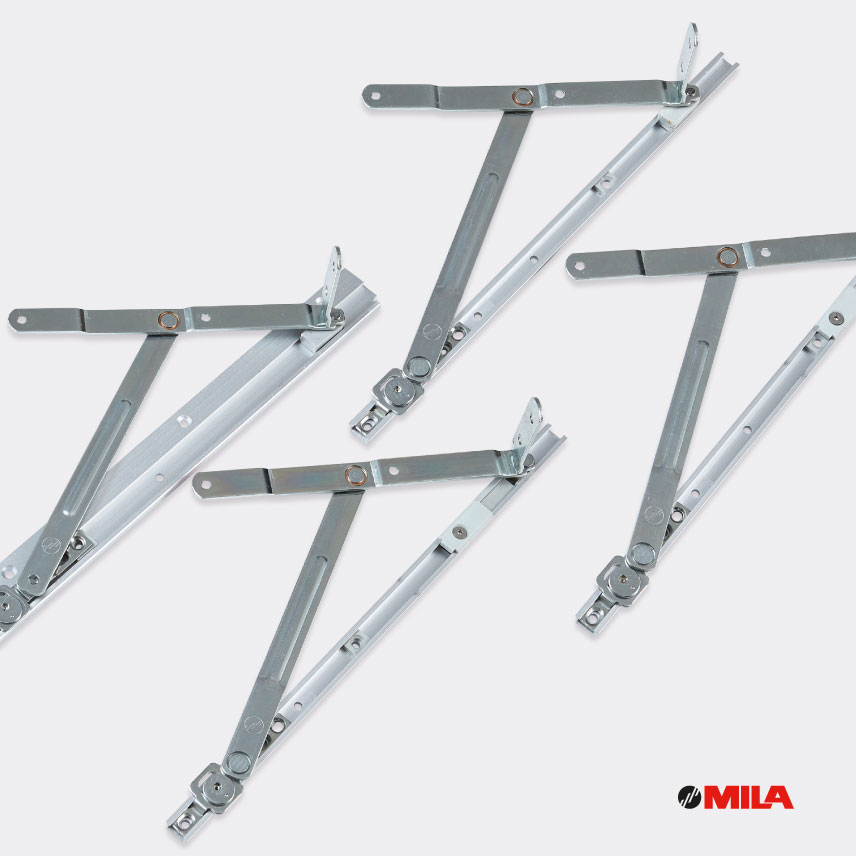 ---
Topswing hardware for Fully Reversible Windows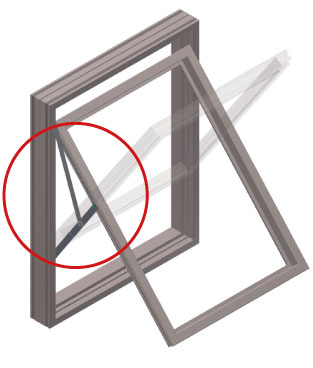 Simple and quick mounting!
Advantages:
12 modules sizes, M5 – M16
Sash heights from 423 – 1573mm
Sash weight up to 70kg
2 versions for timber and timber-aluclad
Built-in restrictor with 2 positions, one for ventilation and one for cleaning safety
This email address is being protected from spambots. You need JavaScript enabled to view it.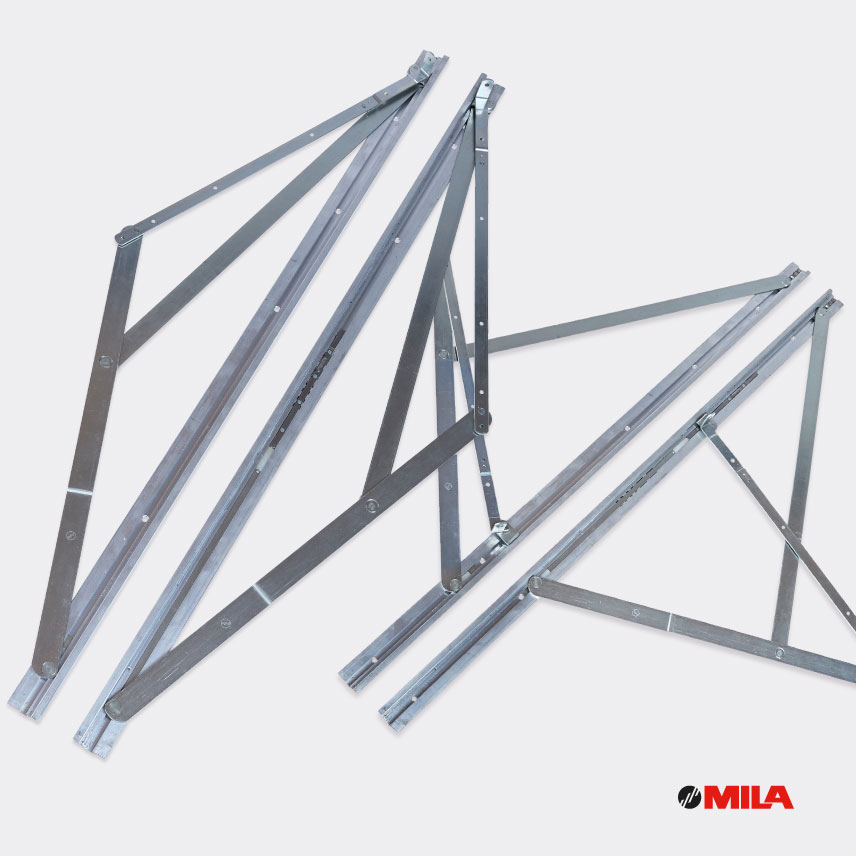 ---
Sideswing Hardware for Reversible Windows
Hardware for traditional window with modern functionality!
Advantages:
3 module sizes
Sash width up to 822mm
Sash weight up to 45kg.
2 versions with flat or angled bottom frame
Built-in restrictor with 2 positions, one for ventilation and one for cleaning safety
This email address is being protected from spambots. You need JavaScript enabled to view it.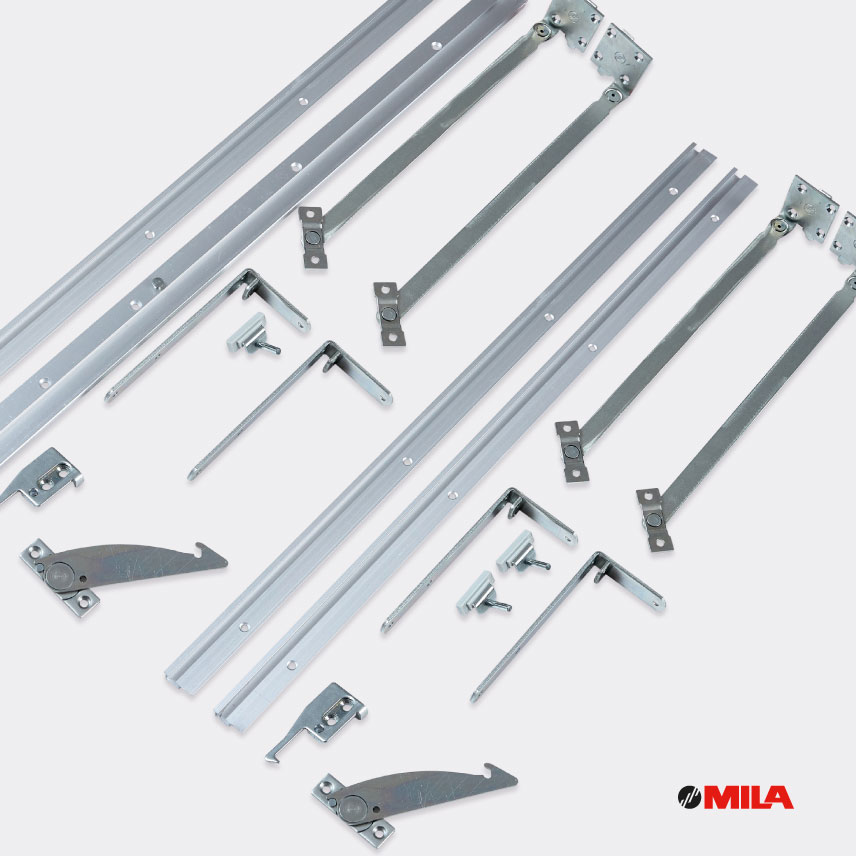 ---