Product development for and with our customers is a natural part of our work. Whether it is for complete hardware solutions or just a striker in a special execution – we are your sparring partner, quickly and effectively.
We have the knowledge and facilities to support you in your development phase. We produce both standard and special solutions in 2D and 3D on our advanced CAD system, and furthermore we often supply 3D printed parts as part of our suggested solution.
This gives you both a theoretical and practical assurance that you get exactly what you want and need.
We also give advice in connection with choice of material and surfaces. For us it is important that the finished product satisfies both you and your customers.
″We will ask the important and relevant questions"
Feel free to talk to us about possible solutions and use us as sparring partners. For us this is a natural part of our cooperation.
We further give advice in connection with choice of hardware and production of windows and doors according to the European standards for entry resistance. We are with you all the way, this is your security for getting as quickly and painlessly as possible through a cerftification process.
We are always ready to talk. Our experience shall become your benefit!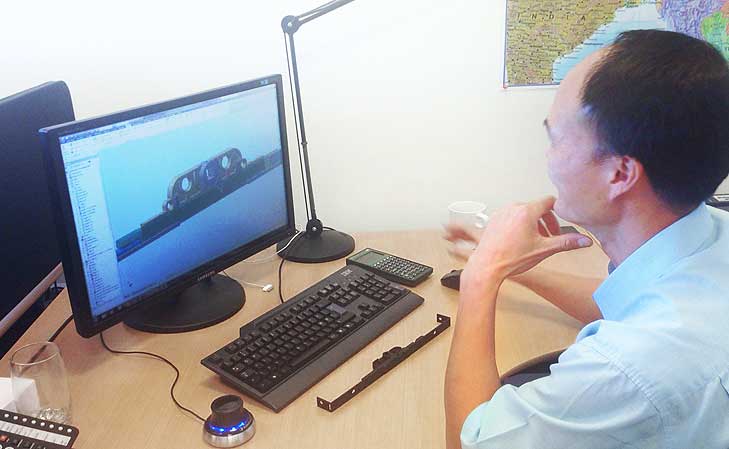 ---